Türkiye's TUSAŞ defense company showed up its three aircrafts (two manned and one unmanned) last week.
The MMU/TFX, 5th generation stealth fighter, was rolled out to runway and made its first taxiing test. The jet will make its first maiden flight by the end of the year. The twin-engined jet is expected to be in inventory from 2028 onwards.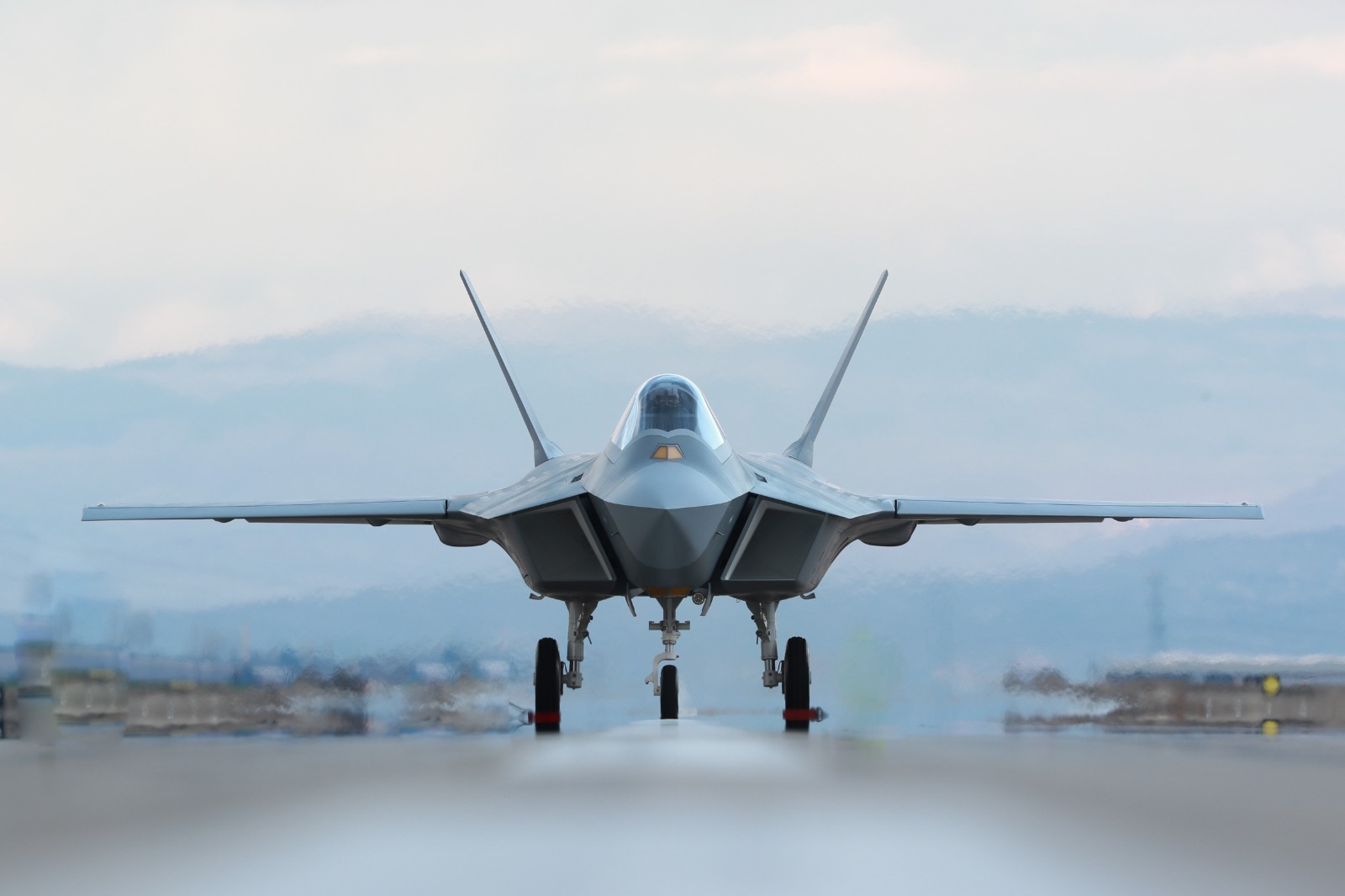 Hürjet, the light combat and training aircraft, was also on runway for taxiing tests. This jet is planned to be delivered before MMU. Besides taxi purposes, Hürjet will be used to attack land targets from air.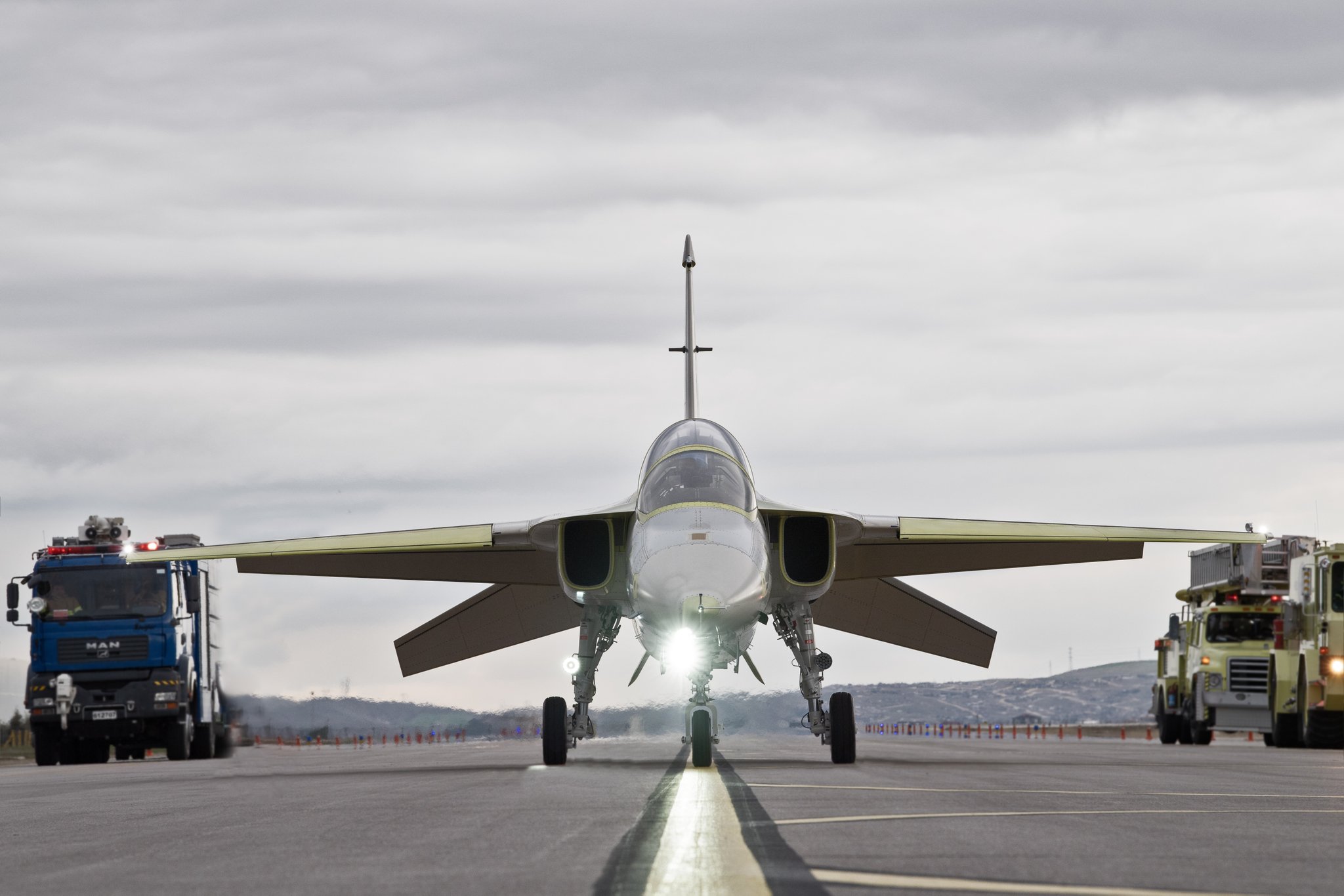 Finally, Anka-3, the turbo fan-engined unmanned jet's first picture was unveiled. The UCAV will make its first flight in upcoming months. Anka-3 was designed to conduct air-to-land attacks.