Qatar is hosting FIFA World Cup 2022. Yet, the demonizing campaigns have not stopped though the tournament just started yesterday.
While Qatar is accused of abusing workers' rights, the small state's stance against politicized movements like LGBT is questioned as well. Based on mostly exaggerated and fabricated facts, western media and football world try to humiliate the Qatari state with their actions and behaviors.
For example, BBC ignored World Cup opening ceremony to criticize Qatar. However, the British broadcaster had broadcasted the opening ceremonies for Russia World Cup and Beijing Olympics for millions despite their human rights records.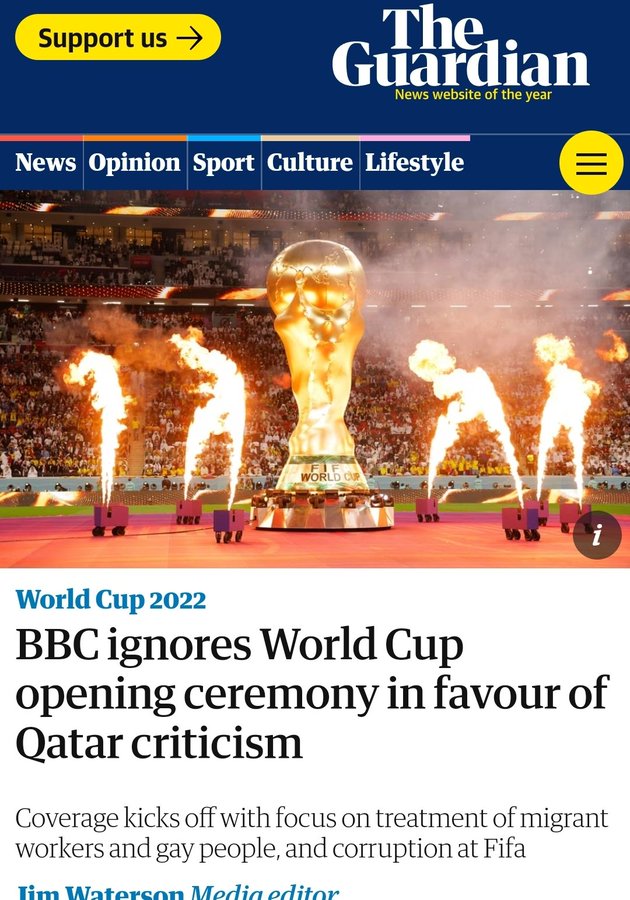 In addition, British football team protests Qatar in various ways for labor rights but it has been revealed that British Football Association's shirts, which cost £115, were made by Thai workers working for £1 an hour. Thus, while criticizing Qatar for conditions of workers, British turned a blind eye on conditions of workers manufacturing their shirts.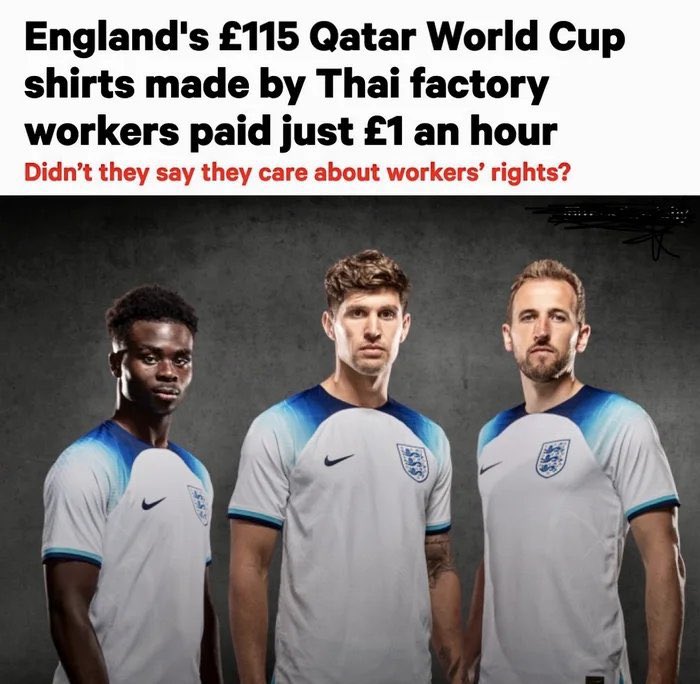 The attitude of western world is seen as hypocritical and unfair.