When Ekrem Imamoglu won municipal elections for Istanbul with the additional votes of coalition partners of Turkish opposition in 2019, he and his party CHP celebrated it with great joy, believing that they will overthrow Erdogan in next elections as well. Convinced that he had the great part in the victory, Imamoglu acted like the candidate of the opposition alliance, namely Nation, against Erdogan for upcoming presidential elections.
Ataşehir'de balataları yanan İETT otobüsünün yolcuları, TEM otoyolu bağlantı yolunda başka otobüse bindi pic.twitter.com/cZ92P7V9Am




— ENSONHABER (@ensonhaber) September 24, 2021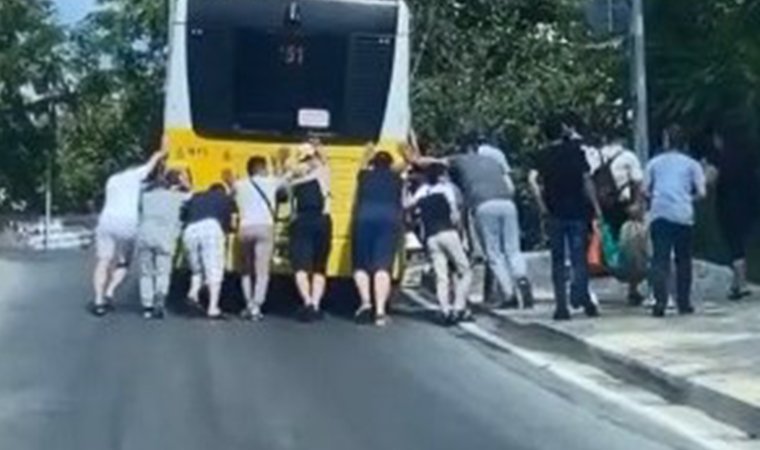 Imamoglu even held meetings in different cities of Turkey and paid visits European capitals, the last of which was to Athens last week. However, the wind seems to have blown from the opposite side in the last one year. As soon as beginning to rule Istanbul, the Imamoglu-headed municipality stopped the construction of some railways in districts that didn't vote for him. But Turkish Transportation Ministry resumed construction of them and separated their administration from Istanbul Railway Authority. Then came the pollution of lakes, dams and the horn followed by sea snots. The government took action and cleaned sea snots but other polluted areas were left to municipality. Yet, Istanbul municipality (İBB) seems ignorant as mosquitos raided Istanbul.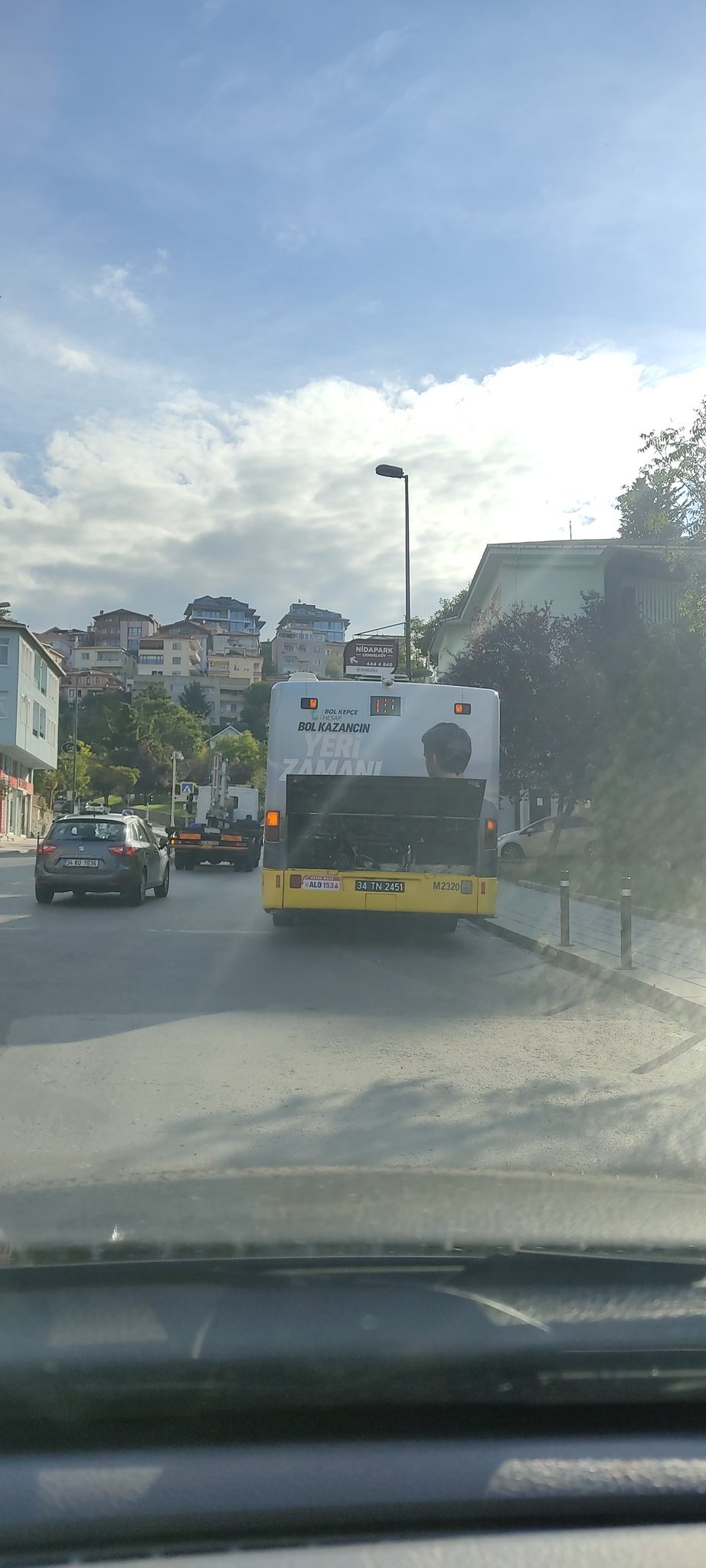 İBB was also blamed for bulk invoices and corrupt tenders. However, none of the mentioned problems caused more headache to Imamoglu than broken public buses. More than five broken buses can be seen on the roads every day, not mentioning metro trains (four buses were reported while this story was being written). Buses are out of run despite that the municipality awarded one of Imamoglu's friends, a CHP lawmaker, with a 2-billion TRY tender ($250 million) to repair buses. While Imamoglu's aides claimed buses were old, it was revealed that they were 5.8 years old on average, being the youngest in Europe.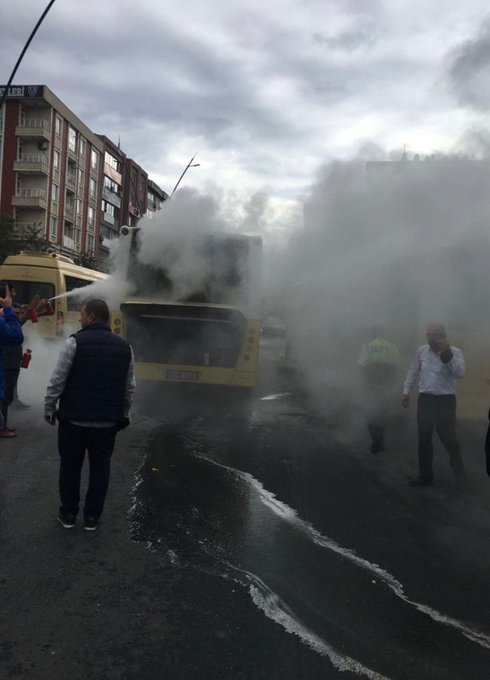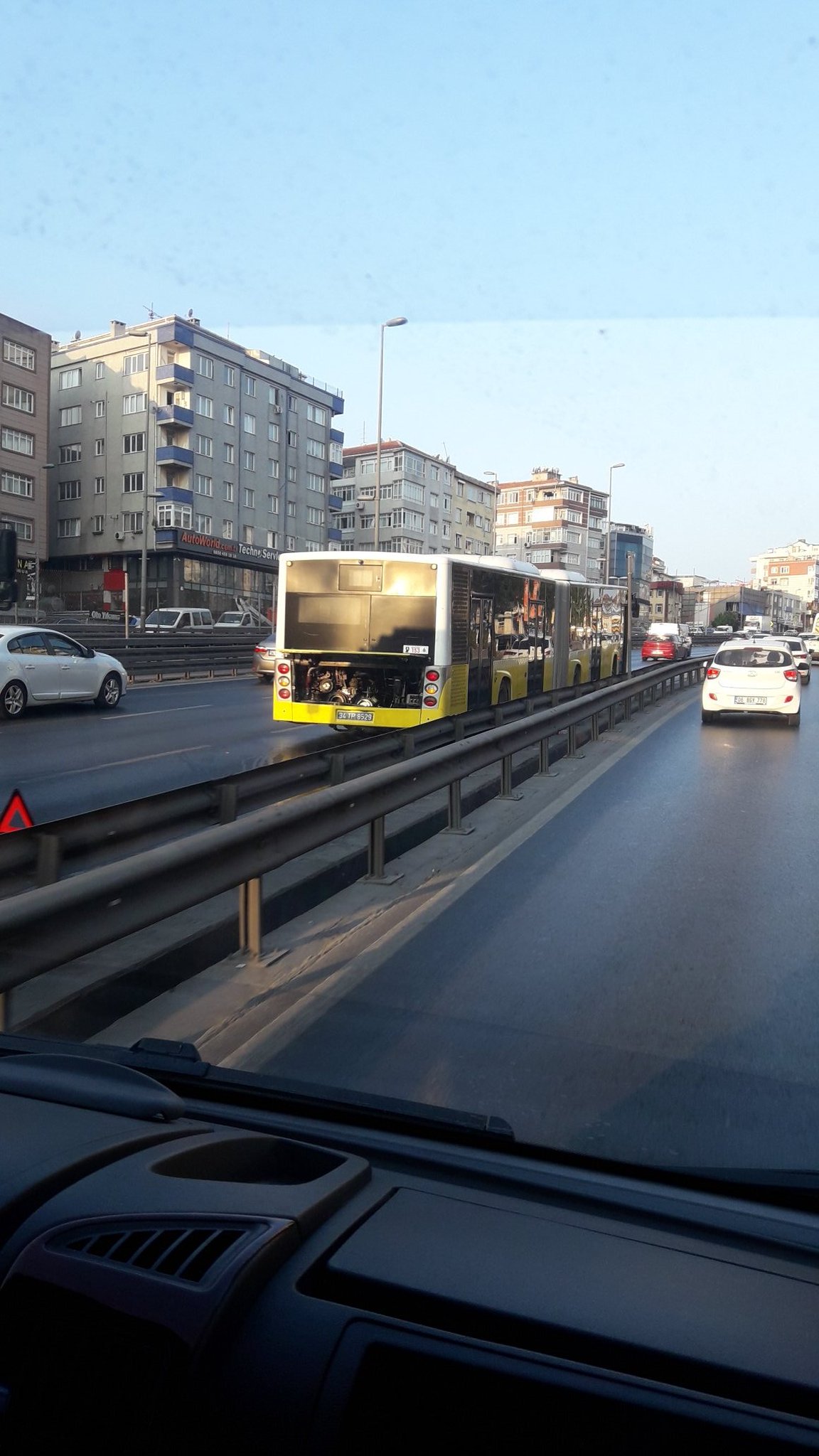 Although the problem continues, Imamoglu has not done anything apparent to solve it. The ignorance has been protested by Istanbulites in some cases. Analysts argue that besides loosing his chance of racing against Erdogan, Imamoglu will probably lose his mayoral seat as well. As polls has disclosed his fast diminishing reputation, even pro-CHP and generally opposition media fears that he may quit politics with a humiliating end.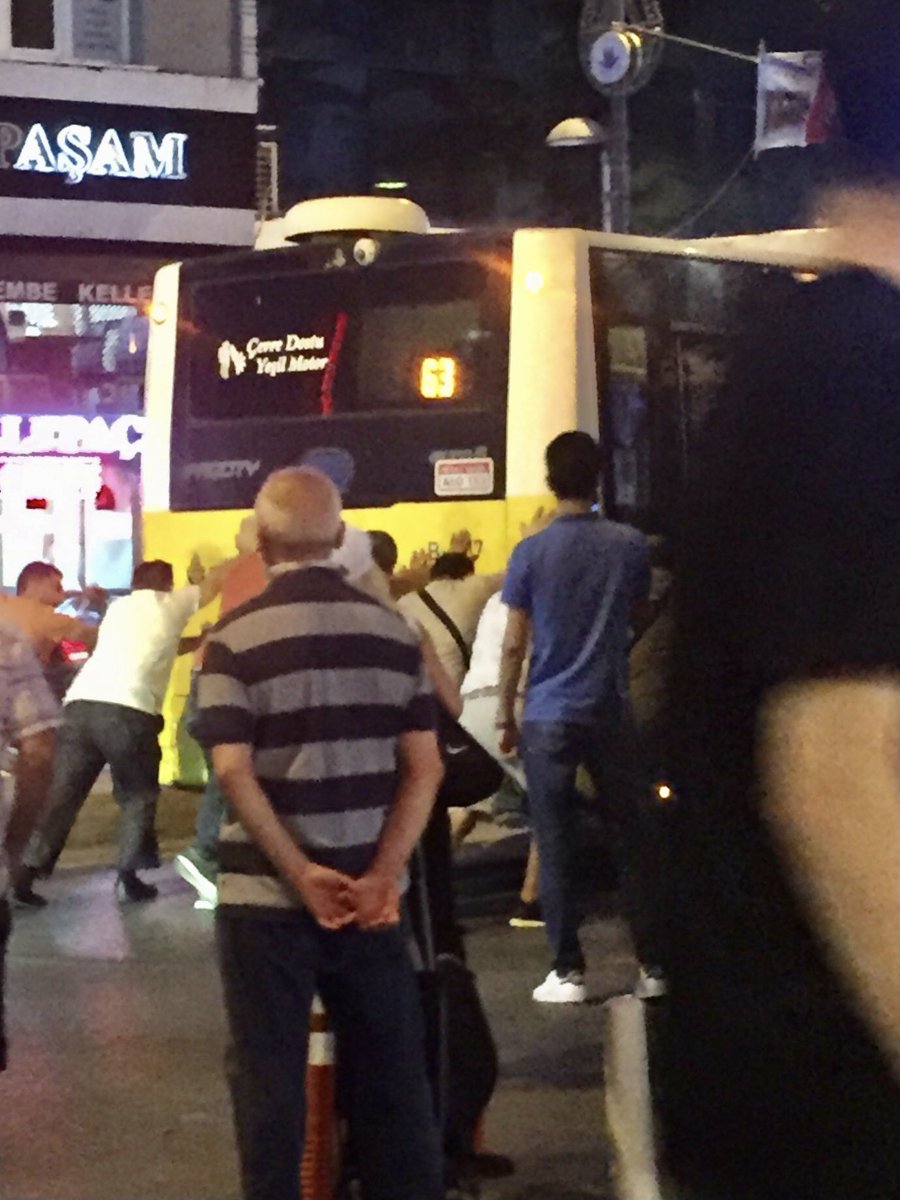 Bir İETT otobüsünün durumunu yorumsuz paylaşıyoruz… pic.twitter.com/qRXqPh07Ls

— İstanbul Gündem  (@istgundem) September 14, 2021